The process of selling your home can be overwhelming. It's easy to feel like you're drowning in these multiple steps and unsure where to begin. But fret not, we've got you covered.
Below we outline the sales process and what to expect from beginning to end.
The sales process can be summarised as follows:
Get your property appraised
Do your research
Prepare your property for sale
Negotiation with interested buyers
Contract exchange
Settlement
We've broken up the sales process into 3 sections:
Presales process
Sales process
Post sale process
Let's start with the presales process first.
Presales Process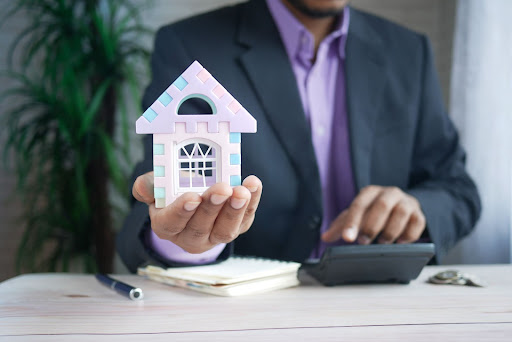 Appraisal
Before you put your property on the market, get some research done. Start with an appraisal of your property to determine the value of your home. CT Real Estate can do this for you free of charge by comparing your home to other properties in the area.
Research Target Buyers
Look into the local buyer profiles, demographics, purchasing power and age. Understanding your buyer base will help you decide how you can best market your home to them.
Then decide on how to sell your home. Is it an expression of interest, auction or private sale? The right method will usually depend on your financial circumstances and how urgently you need to sell.
Prepare Your Home
Preparing your home for sale can make a huge difference to the final selling price, potentially adding about 5-10% of a markup. Making your home look its best will also directly impact how quickly your home gets sold.
Here are the steps involved:
Decluttering: A cluttered home can make the space look smaller than it really is. Declutter as much as possible, getting rid of items you haven't used in a while.
Repair work: Re-do paintwork and cracks in the wall to make the space appear more inviting. If there is any repair work that you've been putting off for months or years, now is the time to get it done.
Staging: When in doubt, hire a professional to style your home and get it prepared for a sale. You'd be surprised what a difference this can make to your final price.
Advertising: Once all the prep work is done, consider getting a professional photographer to capture your home at its finest. It would be a waste to go through all this trouble only to market your property with below average pictures.
Sales Process
Once the presales process is through, move on to the main event: the sales process.
This is the more complicated part of the process because of the paperwork involved. To get started, get a free sales appraisal of your property with us.
Ready For Inspections
Once you've advertised your home for sale, interested parties will make appointments to inspect it. Be sure to present your property in its best light and impress your potential buyers.
If you're selling your home via private sale, interested buyers will make an offer and your agent will negotiate on your behalf. There may be a little back and forth during this stage to ensure that both parties are satisfied with the agreement. In an auction, however, the property will be presented to the public for sale and go to the highest bidder.
Negotiations
Once both parties have agreed on all the terms and conditions it's time to sign the Contract of Sale. This process will be facilitated by the agent or solicitor and the buyer will be required to pay a deposit, usually 10% of the purchase price.
Post Sales Process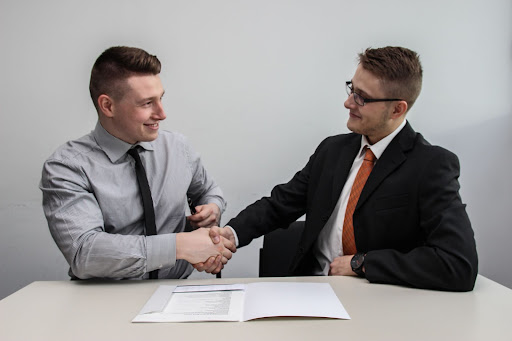 Completing the Sales Contract
Once you've signed the contract, your lawyer will work together with the buyer's team to ensure you've met all legal obligations. The settlement process takes between 30-90 days after the contract is signed, depending on your agreement.
Final Settlement
It's time to make all payments and lodge all documents with the land registration office. Once that happens, you'll receive the final settlement payment and the keys will be handed over to the new buyer. The possession of the property takes place on the day of settlement, or whatever is agreed between the parties.
Post Settlement
Once you've officially moved out and into your new home, remember to take care of certain housekeeping matters such as redirecting your mail, utilities and internet bills.
To Sum up…
Having an overview of the sales process will help you know what to expect and prepare for it as best as possible.
That said, you will likely face some challenges in the more complex parts- such as preparing the necessary documentation and being aware of your legal rights and obligations as the owner of the property. In these situations, it's best to seek the help of an experienced property agent to guide you through it.
Thinking of selling your home?  To get started, get a free sales appraisal of your property with us.