Sell
A WEALTH OF OVER
50 YEARS' EXPERIENCE
CT Real Estate is a dedicated, boutique, family-owned company that provides its customers with successful results by carefully selecting the right property for their needs. With a wealth of over 50 years' experience in residential property, CT Real Estate's core services include sales of existing, off-the-plan and serviced apartments, as well as property leasing, management and development delivery.
Find out what my Home is Worth
WHY CHOOSE US?
1. Superior Service

Our agents are attentive to your needs. We go above and beyond to ensure all our sellers get the best possible price.

2. Specialist Knowledge

We've worked with hundreds of sellers across Victoria, especially Footscray, North Melbourne, Melbourne CBD, Southbank & South Melbourne areas. Leverage our knowledge for the best result.

3. Integrity & Honesty

You're assured our agents will place your needs over the dollars first. Our priority is to make sure you're getting honest advice.
Proven Process, Engineered to Get the Best Results at Auctions Or Private Sales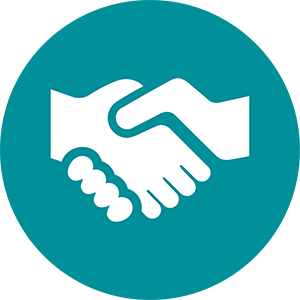 PRICE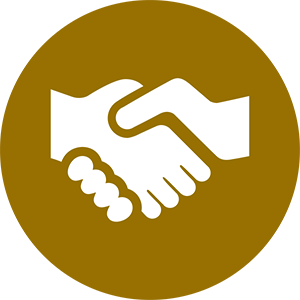 PRESENTATION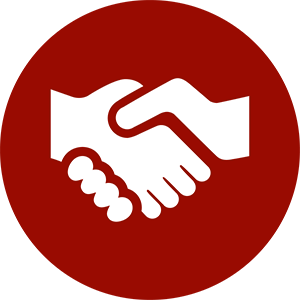 PROMOTION
Directly engage your prospective buyers with new, immersive tools exclusive to CT Real Estate
Presentation Tips

Presentation is key - let us help you present your property to bring out the best
Price

Will your property sell for the highest price? We can help give you some quick tips on how to spruce up the look and get the best return
Promotion

Effective promotion is key - we've got a winning process to sell your property in the shortest time frame possible
Service

Let us handle the details, while you sit back
What to Expect
1. Preparation

We'll discuss how to prepare your property for maximum value

2. Method of Sale

Discover our method of sale

3. The Campaign

Lock down a solid campaign, based on your needs

4. Marketing

Commence marketing. We'll advertise and promote your property

5. Contact Us

Contact us to get started!
Request an Appraisal
Simply fill in the required information to discover what your property is worth
FEATURED LISTINGS
1B 1B / 34 Cowper Street, Footscray VIC 3011
2B 2B 1CP / 34 Cowper Street, Footscray VIC 3011