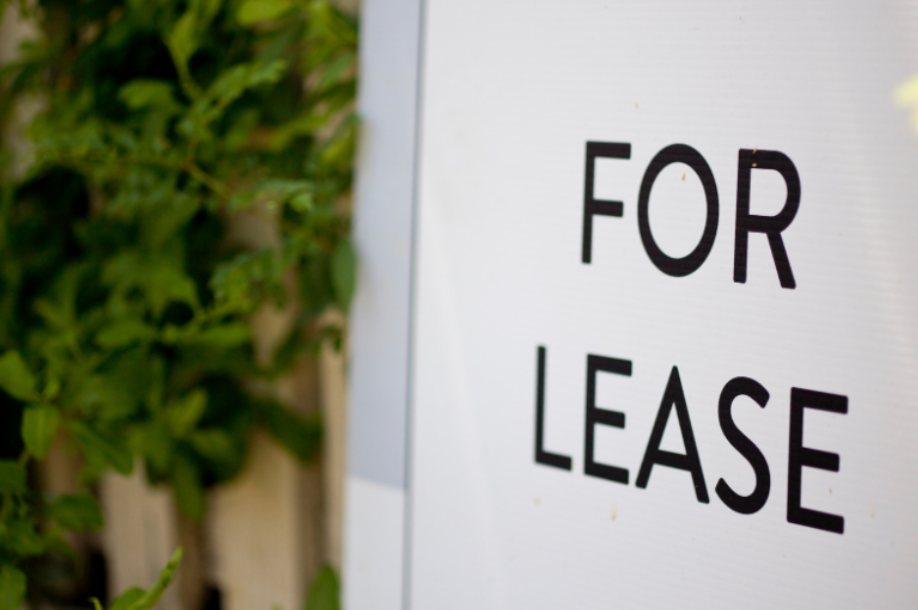 Property is a popular investment option as rental provides steady and passive income for the owner. But are you doing all you can to maximise returns on your investment? 
A few tweaks here and there can help you add value to your property and boost profits. Here's what we suggest. 
Price your property right
Always begin the process by researching the area. Get a ballpark estimate by comparing listed properties with similar features- rooms, furnishings, area online. 
To get a more accurate figure, get a property assessment from a real estate company. CT Real Estate is offering no obligation assessments to interested homeowners.
Click here to connect with them. 
Another tip is to start pricing on the higher end of the range to test the market. For example, for a range like $350-$400pw, aim for above the median but slightly below the top at $395. The general rule is that you can always lower the price later on if there are no biters. But don't price it unreasonably high, as this may cause it to remain on the market for longer and hence, less rent over time. Which leads us to the next point. 
Shortened length of vacancy period
Investors want their properties rented out as soon as possible. This is because time is money and the more time a property spends on the market, the less time it spends collecting rent for you. So the goal is to have a relatively short vacancy period. 
To achieve this, your unit needs to be properly advertised to the right tenants. It's hard when you don't have enough local knowledge or connections to your target market.
This is where an experienced property manager can help. CT Real Estate agents have specific knowledge of local suburbs and also connections to databases of potential tenants. They are professionals at setting up the best match, enabling you to start seeing returns on your investment sooner rather than later. 
Hire an experienced property manager
Trying to navigate the rental market on your own can be both scary and risky. Instead, a majority of landlords- around 75%, choose to hire a property manager. While there is a fee involved, the benefits far outweigh the cost.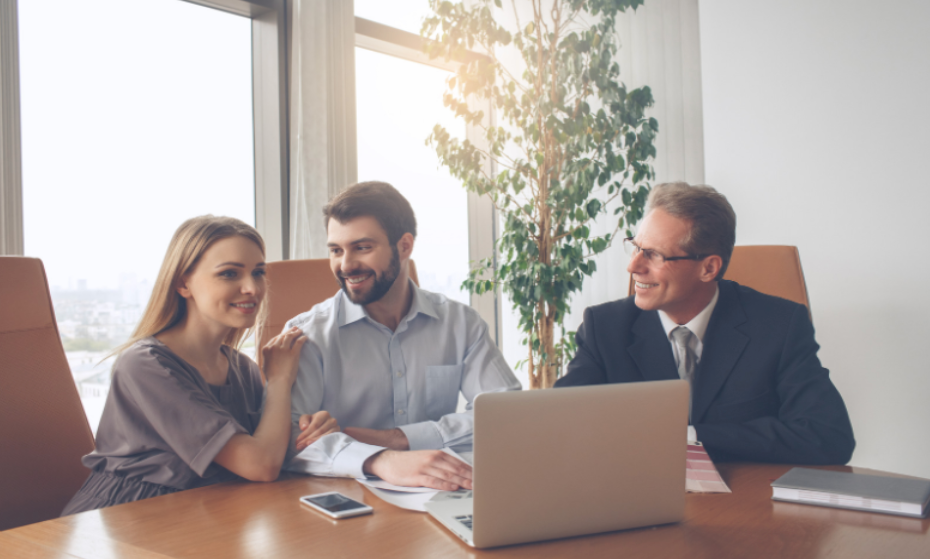 An experienced agent will have expert knowledge to guide you through the leasing process. They will be more in touch with the market (including rates and prices), have special access to rental databases and be able to factor in your personal situation as you strategically put your place up for rent. 
But they do so much more that just list your property. 
In fact once your property is listed, they cover areas like property maintenance, collecting rent and conducting regular inspections. All of this serves to make the process a smoother and hassle free one for you- the landlord. 
It would be a nightmare for most landlords to deal with middle of the night repairs, tenant disputes and unpaid rent without the guidance and expertise of a trusted property manager. A good agent will take it all in their stride and ensure that your interests are protected. 
So while there is a fee involved, hiring an experienced property manager leads to less stress, higher savings and better returns. It's the safest way to go for most investors.  
Tax deductions 
Maximise returns by being on top of tax matters when it comes to your rental. First, learn about the deductions you can claim and keep records of property related expenses. 
Many investors don't claim all the deductions they are entitled to- depreciation of home furnishings, real estate agent commissions and advertising cost amongst others. 
Tax time can be stressful but agencies like CT Real Estate do everything they can to help by providing rental statements, invoices, consolidating bills and preparing yearly statements thus simplifying the process for you. Contact them to find out more about their services. 
Furnish the unit
Furnished units get higher rent. Tenants looking for convenience- ie new families from overseas, students who have left home and other individuals who may not have much furniture will be willing to pay more for a place that they can move into immediately.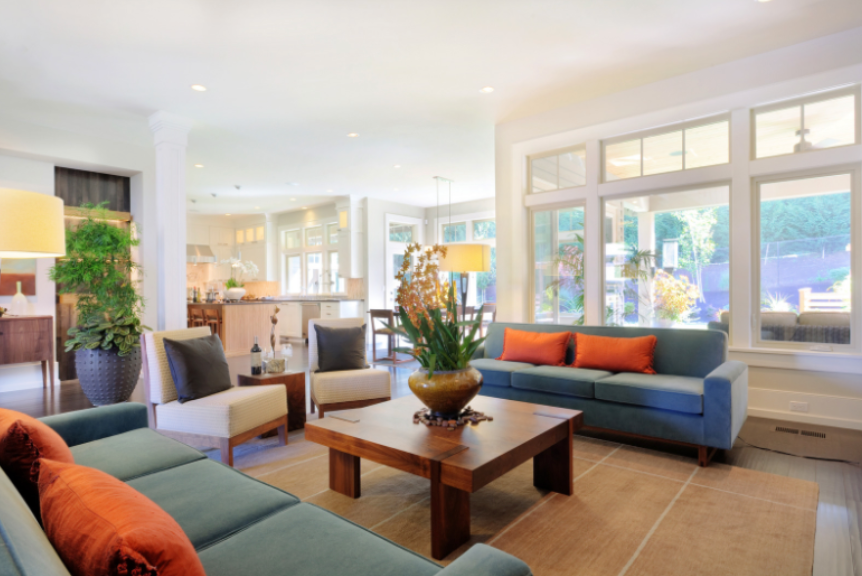 But that's not all. Furnishing a place means that you can depreciate it as well. There's an advantage for a tax concession come tax time. Remember to note down the values of your furnishings and get your accountant to factor those in. 
So think about the essentials your tenants will require. Things like beds, fridge, dishwasher, washing machine, television, sofa and dining table make the home livable and may increase your rent by up to 10%- 20% depending on your area and demand. 
Add another room or rent out room by room 
These next strategies have to do with rooms. The first is to consider adding a room to your property if you have the space, time and money for it. Properties with more rooms fetch higher rent than the exact same property with less. 
Think about that extra lounge that you can repurpose into another room or if there's space for an extension. It takes some time and effort, but will definitely increase your rental potential. 
Another thing you could do is to rent out room by room. Depending on your locality and the facilities around you, this could work in your favour. 
This arrangement is especially popular among students and young working adults in or close to the city. It does require more work coordinating- as always, an experienced agent will take care of most of it for you, but it will allow you to charge more on the lease.